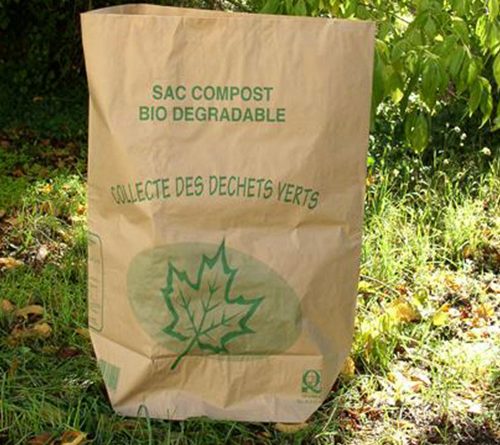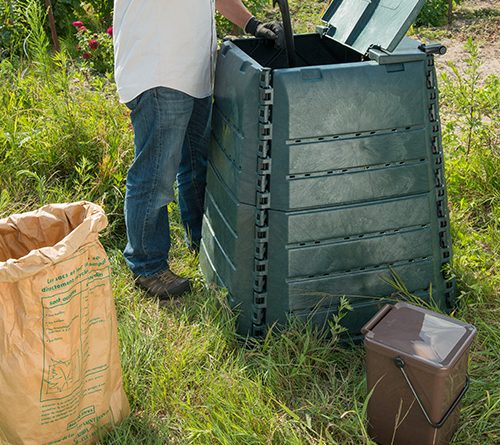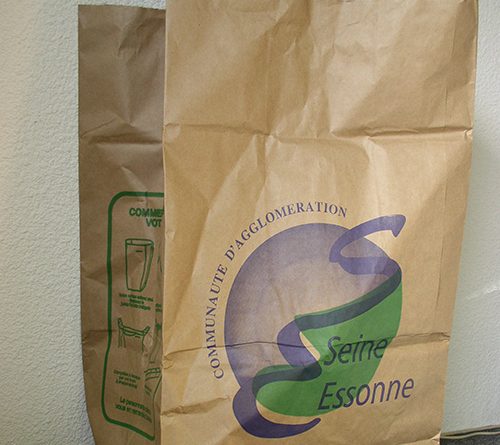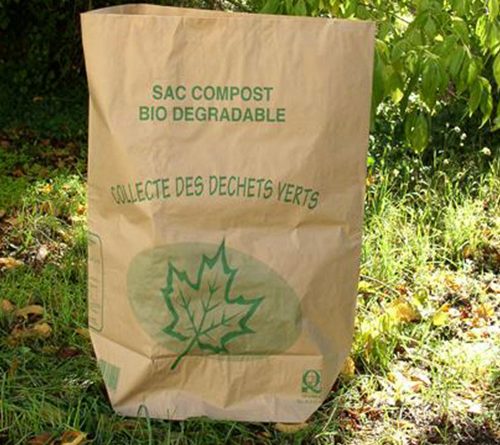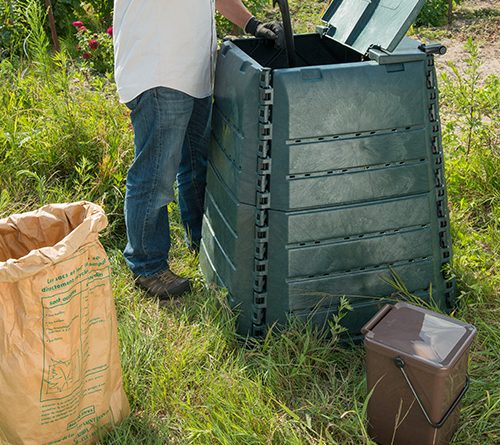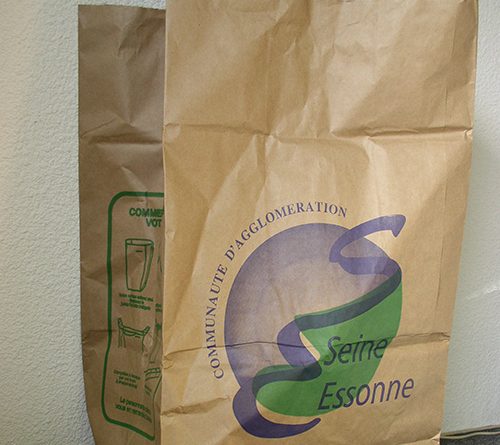 Green waste management
Green waste paper bag
BIOGREEN bags are biodegradable, compostable, resistant, treated against humidity. They offer a solution perfectly suited to the sustainable development approach.
Assets
Ecological
Practical
Biodegradable
Compostable
Strong
Non damp
Waste taken in charge
Green waste
Meal leftovers
Fermentable household waste
Expert opinion
"Designed to withstand a few days outdoors, the kraft paper bags then gradually decompose with the green waste they contain on the composting platforms."
Assets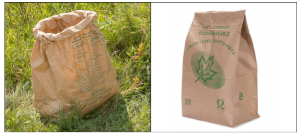 Two bag models are available:
The "open-mouth" or "G.O." type. "Available in 50, 80, 100 or 110 litres
The "S.O.S." type. Available in 80 or 100 litres
Made from pure cellulose kraft paper (1 or 2 sheets), these bags are treated against humidity (WS).
Would you like to install this product in your municipality?
Request a quote
A question?
+33 557 977 500
price of a local phone call