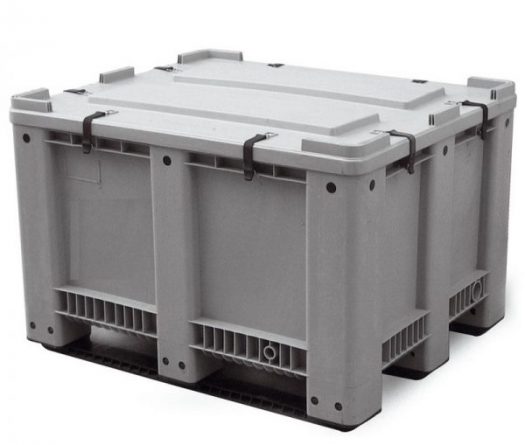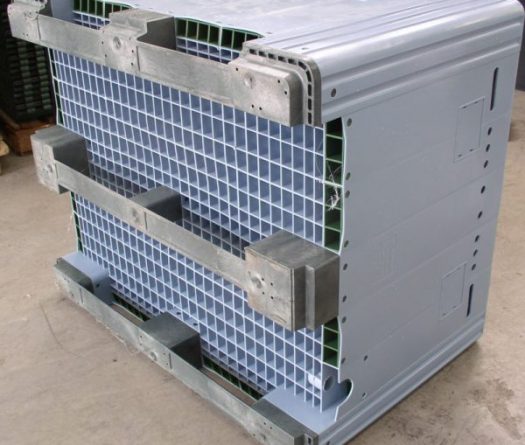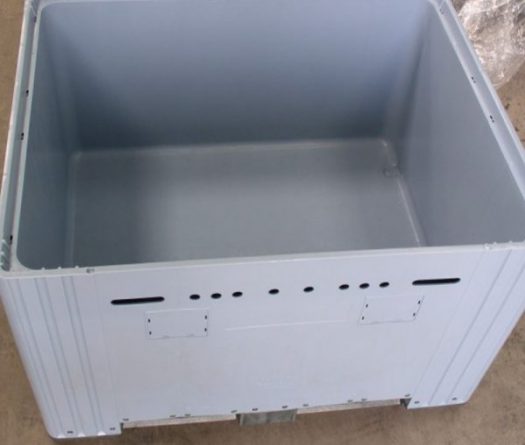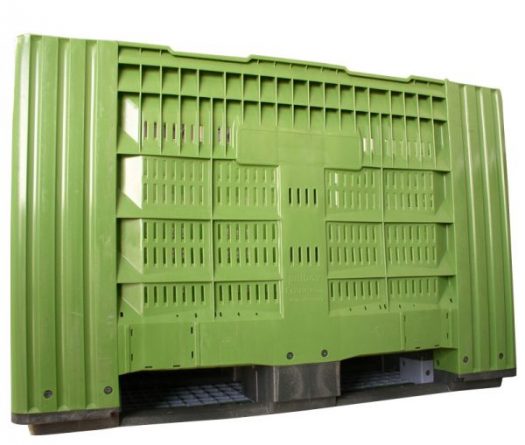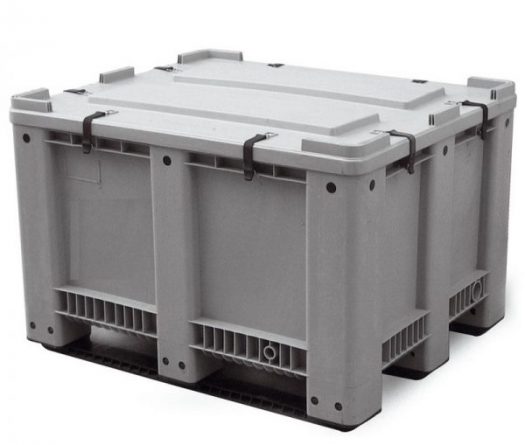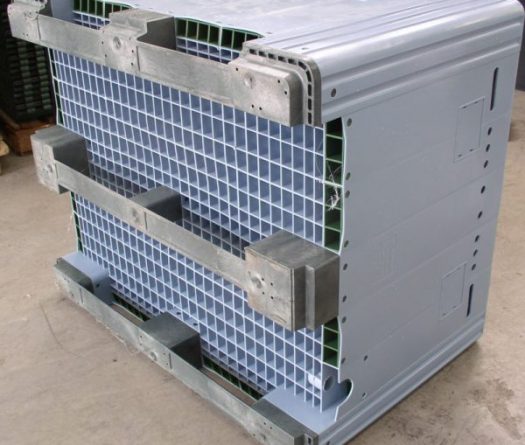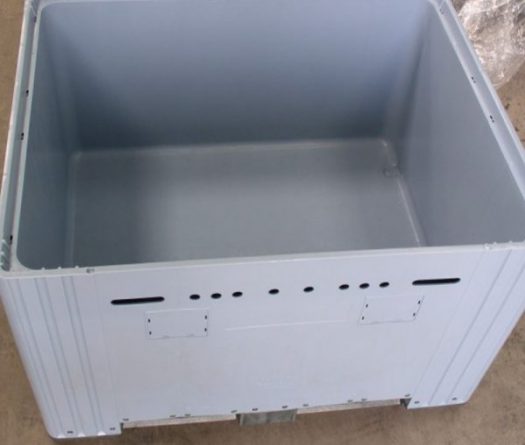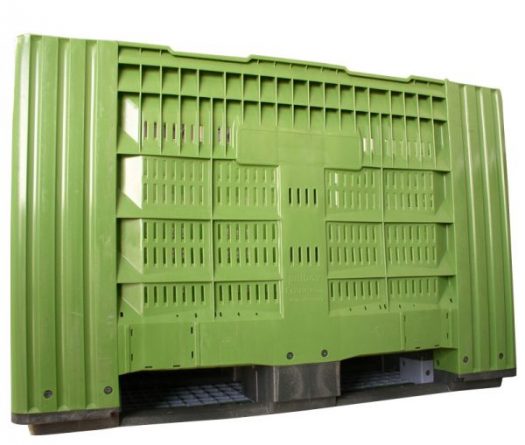 Pallet boxes
Pallet boxes
Pallet boxes are used to transport or store special household waste (SHW), especially at waste recycling centres.
Assets
Strong
Waterproof
Modular
Assets
Strong
Our pallet boxes are made from HDPE (High Density Polyethylene) with a double side guaranteeing their robustness.
Waterproof
Modular
With or without a lid, solid or open sides… Our pallet boxes are modular on request.
Would you like to install this product in your municipality?
Request a quote
A question?
+33 557 977 500
price of a local phone call