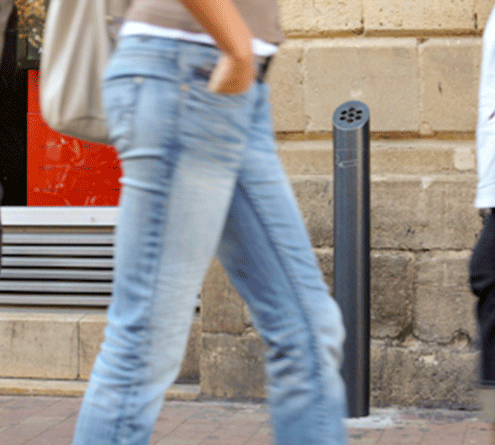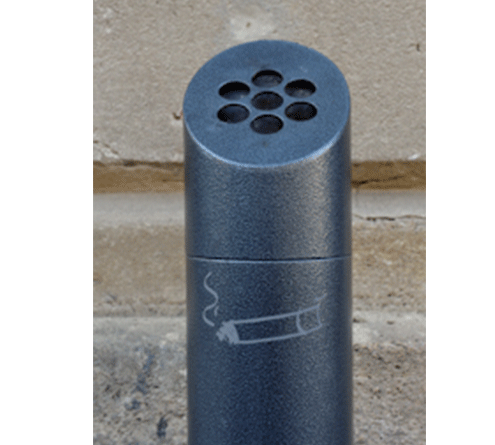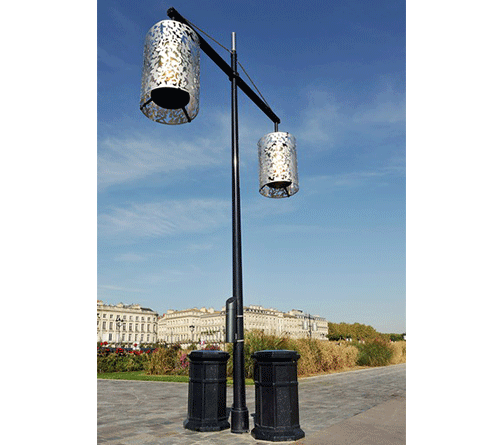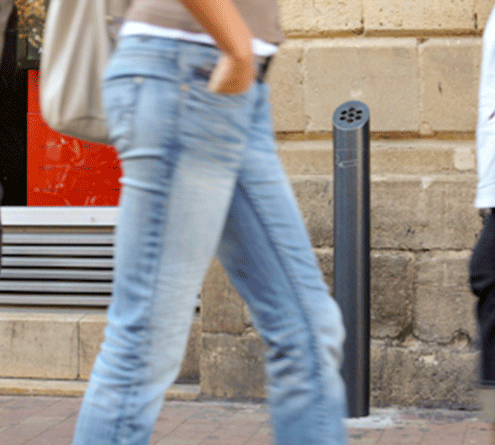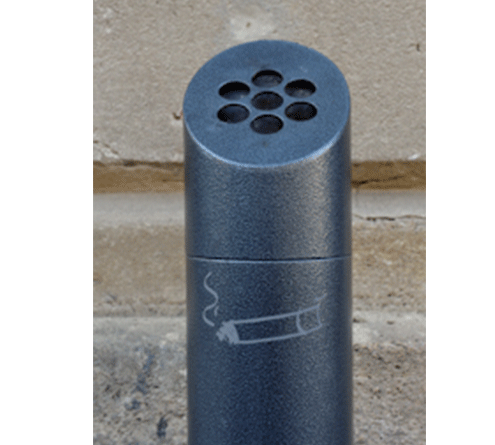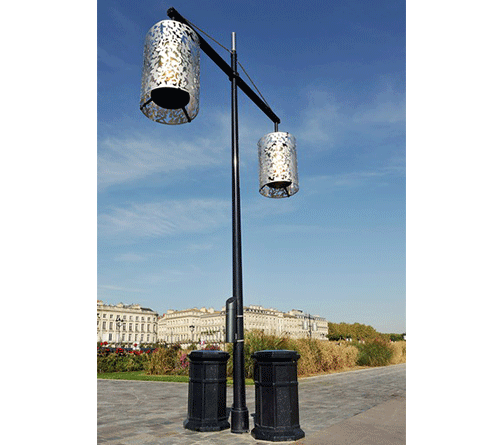 Street furniture
LIPSTICK ashtray
Its modern and sleek design makes this outdoor ashtray fit in with existing street furniture. Available as a wall-mounted or free-standing version, LIPSTICK is aesthetically pleasing but no less robust: its metal structure is fireproof.
Assets
Design
Robust
Modular
Easy to use
Other ashtray ranges available on request
Expert opinion
"LIPSTICK blends into every urban environment, as it easily fits in with existing furniture. Its two versions offer different installation solutions, allowing this ashtray to fit into any environment without obstructing pedestrian traffic."
Assets
Design
Reminiscent of lipstick, our ashtray design is modern and sleek. The materials used in the manufacturing process and the selected colour are sober, thereby making it easy for this ashtray to blend into our towns and cities.
Robust
Its triangular key lock and fireproof metal structure protect it from vandalism. Furthermore, its fixings are solid: either embedded or on a plate for the free-standing version, by metal strips
for the wall-mounted version.
Modular
The LIPSTICK range has 2 different models: free standing or wall mounted.
The latter can, for example, be fixed to a lamppost using metal bands.
Easy to use
The ashtray is easy and quick to empty.
Step 1: Open the ashtray head using the key.
Step 2: Remove the cigarette butt container using its handle.
Technical specifications
Free-standing ashtray
Wall mounted ashtray
Cigarette butt container (in litres)
8,5
3,6
Lock type
Triangular key
Triangular key
Fixing type
Embedded or on a plate
On post, by strips
Finish
Polyester powder-coating
Poudre de polyester laquée au four
Would you like to install this product in your municipality?
Request a quote
A question?
+33 557 977 500
price of a local phone call